Ragnarock Northern Brewing Company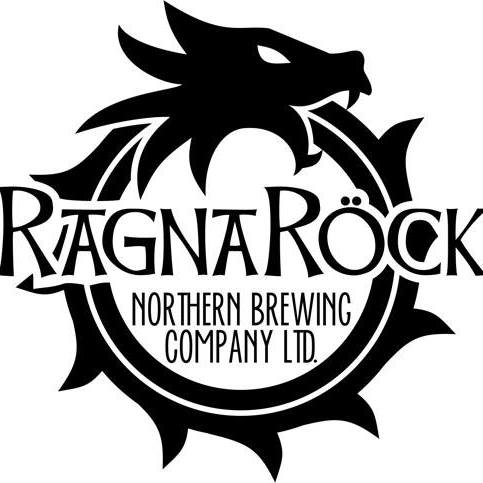 Long Business Description

Beer at the End of the World. Craft Brewery, Taproom, Pub Food, Events and Merchandise.

Business Address
223-227 West Street
P.O. Box 51,
St. Anthony, NL
A0K 4S0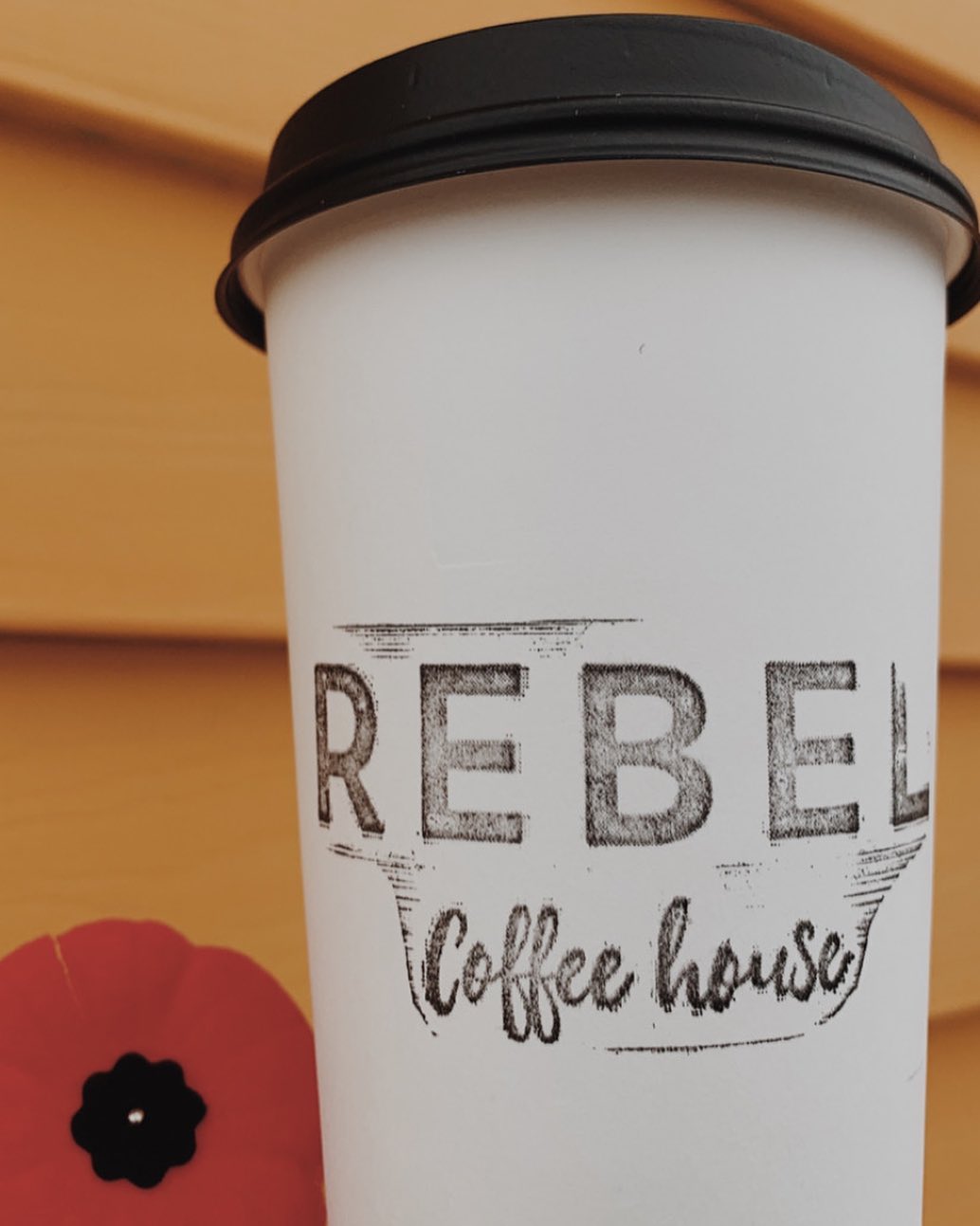 Long Business Description

Organic coffee, local crafts, homemade sweets and a place to meet.

Business Address
117 West Street
St. Anthony, NL
A0K 4S0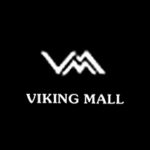 Long Business Description
Located on Goose Cove Road close to West Street in St. Anthony, the Viking Mall is the only enclosed mall on the Northern Peninsula. Within the mall, you can find Foodland and NLC,  Eclipse, Buck or Two, Consumer's PharmaChoice, The Bargain Shop as well as many other excellent retailers, services and restaurants to meet all of your shopping needs. We have 2nd floor  office spaces ranging in size from 510 sq. ft. to 5,000 sq. ft. available for lease.  These spaces are accessible via a service elevator. These offices are ideally suited for small business and not for profit and community organizations.  Leasing inquiries can be made by contacting Natacha Menard at 514-846-9824 or [email protected]
Mall opening hours (Foodland and Consumer's PharmaChoice opening hours may vary):
Monday-Wednesday: 9 am to 5:30 pm;
Thursday-Friday: 9 am to 9 pm;
Saturday: 9 am to 6 pm;
Sunday: 12pm to 5 pm.
Business Address
1-25 Goose Cove Road, St. Anthony (NL)
A0K 4S0